Representative Team Basketball
What is Representative Basketball?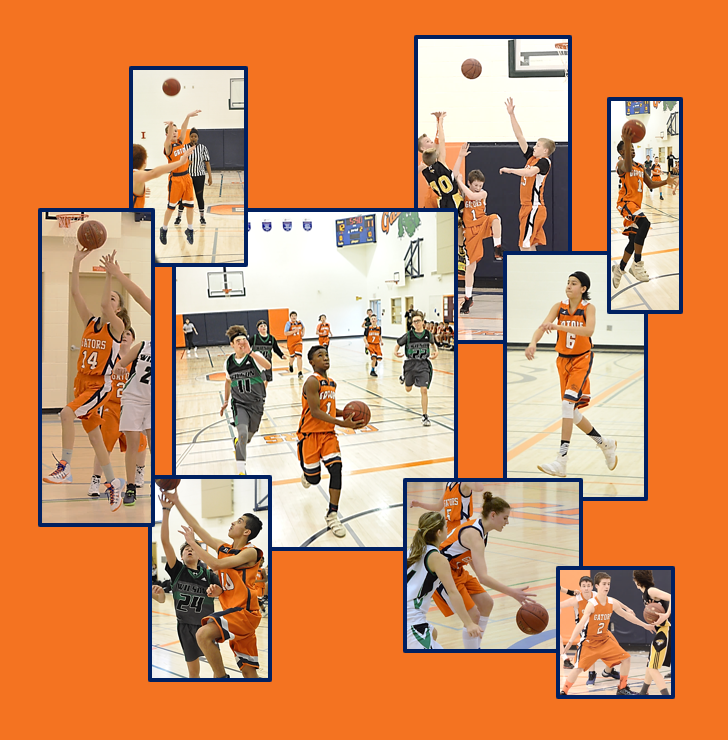 More commonly known as the Rep Team, this is the advanced Basketball team that represents Lakie within the LSAA league games and tournaments.  The Rep Team operates in a competitive environment where wins and losses count.  Play time is NOT necessarily distributed equally among the players.  Any athlete who chooses to play on our Rep Team must sign a contract indicating that they understand that they may not get equal playing time.  Playing time must be earned through hard work, dedication, and most of all, skill.
Our head coach for the Boys Rep Team is Mr. Ryan Letasy.  Mr. Letasy is an enthusiastic basketball player himself and has been an integral part of helping to build our Basketball program here at Lakie.  
2019 Boys Rep Basketball Team Calendar Schedule
Our head coach for the Girls Rep Team is Miss Stephanie Lastuka.  Miss Lastuka is new to the Lakie Athletics program, but she is very knowledgeable, and quite eager to build a competitive basketball team for this season.